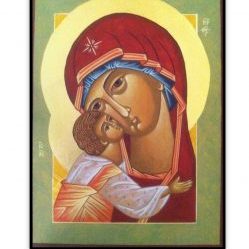 The gallery will occasionally host speakers discussing various aspects of religious art.
We also will network with artists teaching religious subjects and styles and include here a list of available workshops.
Because of our limited space, we are unable to provide a workshop space in the gallery.
Please contact the Instructor for Each Class
Check this page regularly to see upcoming classes.
If anyone is teaching religious art classes, please send us the information and we will include your class on our page.
ask@thesacredartgallery.com
Upcoming Class in Louisiana: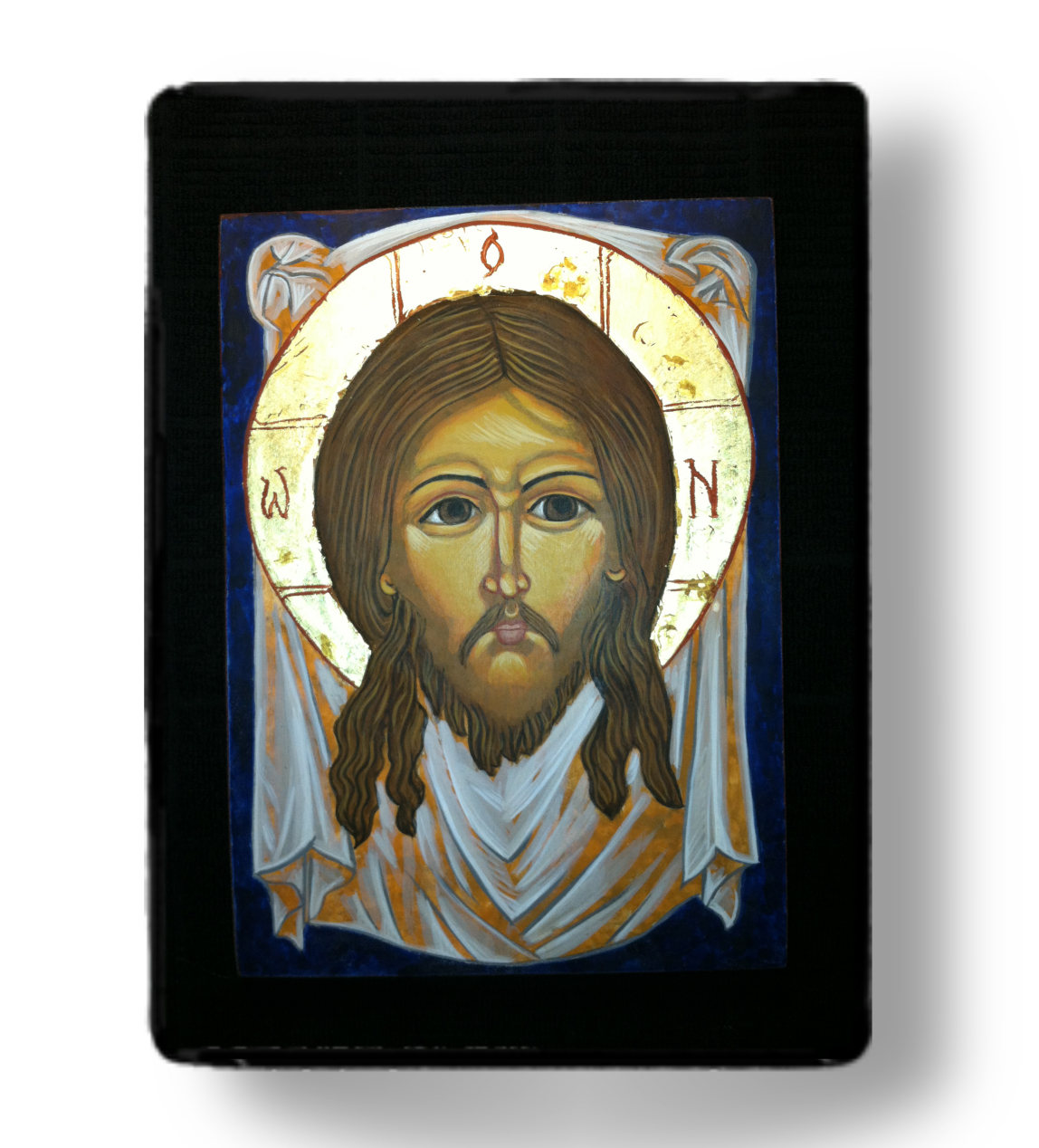 Upcoming Class in Colorado
Iconography Retreat Weekend
Aug 30 - Sept 2, 2018

Grace & St Stephens Episcopal Church
Colorado Springs, CO

Icon to be written: to be announced
Contact 
Brenda
 Fox for information and to register @ (602) 574-4016