Classes on religious art styles and subjects will be held occasionally at the gallery. We also will network with local artists and include here a list of workshops available in the Phoenix valley. Please contact the teacher directly for more information.
If you are a teacher of religious art and would like your workshop or classes listed here, please email us with your information - email@thesacredartgallery.com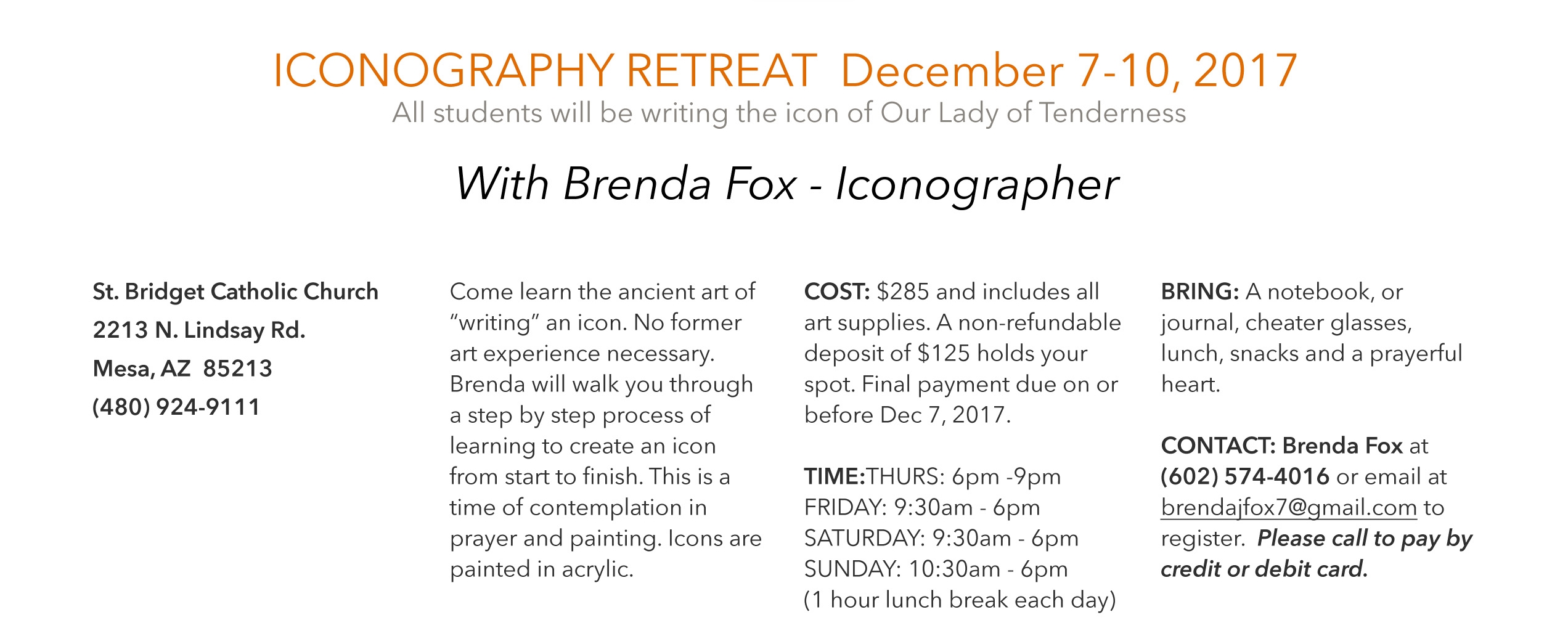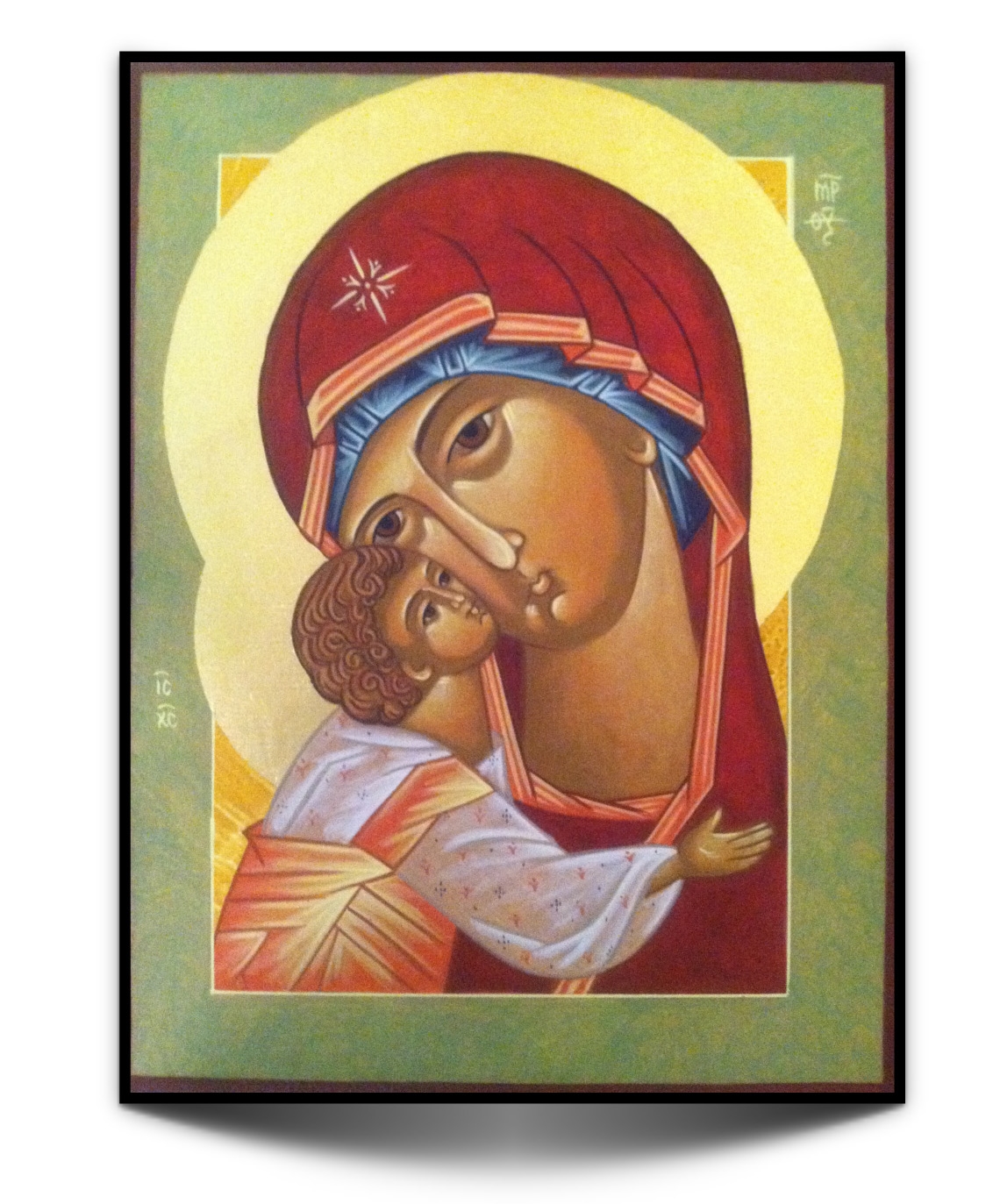 Sacred Art Traditions Classes
Instructor: Celeine Minton 480-217-3792
The Fall Workshop dates are Posted! Please see the new course schedules and fill out the Class Registration form below.
Each Course is a series of 8 week classes, which either meet Saturday afternoons, Wednesday afternoons or Tuesday evenings.
The course fee is $325, which includes most materials needed. Student required to bring their own paint brushes and panel. Cost is approximately $30.
If the Icon Class doesn't work for you, please consider contributing towards a scholarship for a religious.
November/ December
Saturdays from 11 am-2 pm
Class Dates:
November 4, 11, 18, 25 -
December 2, 9, 16, 30
Tuesdays from 6 pm-9 pm
Class Dates:
November 7, 14, 21, 28 -
December 5, 12, 19 - January 2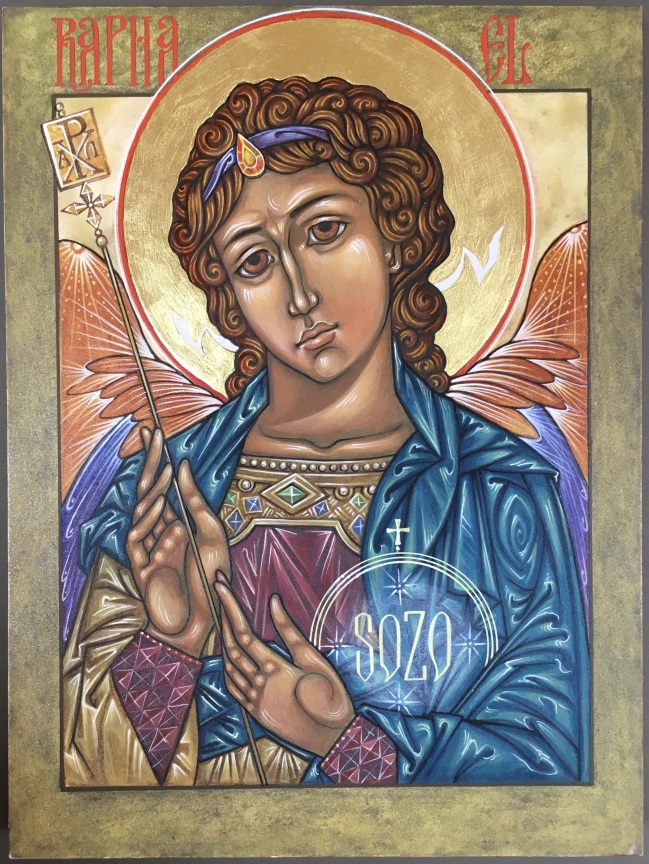 Archangel Raphael - The first Icon that beginning students will write.
Instructor - Celeine Minton
Contact information: 480-217-3792
celeine@thesacredartgallery.com
Complete Registration via Paypal
Icon Writing Workshop Information
The Icon workshop is primarily a series of eight classes that will lead you through the process of painting an icon. The word "Traditions" represents the approach of the workshop which is to explore Christian iconography in prayer and practice as it has been in varying forms from the time of the undivided church to our current day. The workshop is not intended to be a class strictly designed for artists, although artists may find the practices deepen their spiritual walk.
The process is geared toward those who have a love for God and wish to embark with Him on a journey of prayer and creativity. The journey is known as the "Anagoge"  (Anah-go-geh), or "the Spiritual ascent."  Along the way friendships will be made with fellow students as well as the subject of the Icon you will be writing.  As with all journeys, an element of uncertainty and mystery requires trust as the steps are unfamiliar and the destination uncertain.
For each step there will be both a mystical and practical component and you will inevitably hear the gentle nudge of God challenging you in areas that correspond to your everyday life. Icon writing is a simple process of practical steps and methods. In the end you will be equipped to create any icon by breaking it down into identifiable components as well as enjoying a new way to pray.
Why we "write" Icons
Icons help to teach the theology, history and traditions of the Christian faith which is why we refer to them as being "written". To refer to Icons as being "painted" is adequate to the artwork itself, however "writing" more aptly represents the invisible reality of the Theology of Light, the pre-denominational story of the Christian family.  This visual language of sign and symbol transfigures the subject in an icon and invites the writer as well as the viewer to enter into the Light of Christ; The Gospel in Light and Color.  
Essentially a family story, Icons in the Domestic Church can be seen as beloved images recalling us to the story of a loved one. In houses of worship they elevate the dignity of liturgy; "The writing on the wall" reminding us we are surrounded by a cloud of witnesses interceding on our behalf.
The Theology of Light
Light is the essential element of the Icon, it is the uncreated energies of God.  The light testifies to truths of existence from "Being" into "Eternal Existence" in the kingdom of God. As the subject of an icon emerges in layers of paint from darkness to light so does our awareness that Life in Christ is an illumination from within.
Prayers Clothed with Color
Prayer is essential but when clothed with color (matter) it becomes an echo of the Divine clothed in flesh. Prayer practices as well as materials vary with different rites of Christianity, exploring these traditional applications will further develop an appreciation for the symbolic language of iconography.
Materials
For the purposes of this workshop we will be working with contemporary materials.
The class fee includes a materials fee that will provide most everything you need including 23 karat gold leaf for a halo.
The student will be required to bring their own paint brushes and panel as they will be yours to keep. A link with suggestions for these will be sent after you register. The average cost is approximately $30.
Representing The Finest in Religious Art