Welcome to Our Gallery
Sacred Art reflecting God's goodness does not
just belong in big churches.
It belongs in the little churches of our homes
to always be reminded of God's loving presence.
Message of Divine Mercy
See this new inspirational image and read Jesus' message of Divine Mercy.
Charles H Pabst's new Divine Mercy image, "Jesus, I Trust in You" is finished. Learn more about this new piece & how you can get a copy and begin this devotion.
Our Purpose
The Sacred Art Gallery is a unique venue
that carries meaningful sacred artwork
for homes and churches.
Religious Art For Every Budget
The Sacred Art Gallery represents a diverse selection
of Christian religious art,
both original artwork and fine art reproductions from the "Old Masters".
The Finest in Religious Art
 Original paintings - Bronzes - Fine Art reproductions
We can help with your religious art needs -
something inspiring for your home, a project for your church, or a gift of beauty for another.

We represent the finest contemporary religious fine artists, as well as reproductions of Old Masters.
See Artists
7165 E. Main Street Scottsdale, AZ 85251
Call: 480-946-1003
Email: ask@thesacredartgallery.com
Hours: Tues-Sat, 11am-4:30pm
and Thursday ArtWalk 7-9pm
Additional hours on request. Call for appt.
Religious Art For Every Budget

Every Thursday Evening
The galleries in Old Town Scottsdale are open. Lights, Carriage Rides, shopping, entertainment, & Refreshments!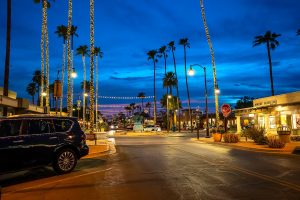 The Gallery hosts regular Art Shows and Special Events. Call us about scheduling your own private event.
Sacred Gifts for Special Occasions
Anniversaries, Weddings
Original Oils
Fine Art Reproductions
Religious Jewelry and Rosaries
Charles H Pabst's book, The Gift of the Rosary, is now available to purchase online with free shipping. We hope you find this beautiful little picture book of scripture and art a solace in these troubling times. $35.00 with FREE shipping.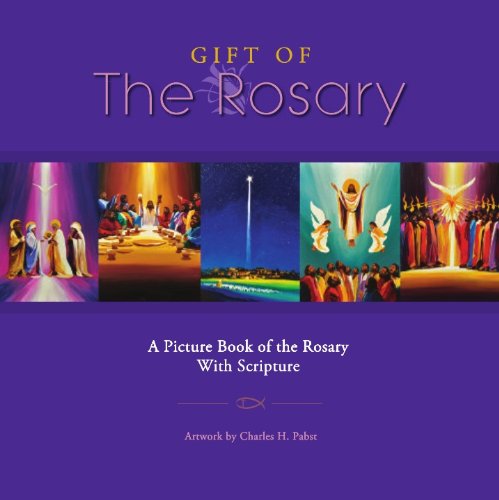 Reflections
"Finally, brethren, whatever is true, whatever is honorable, whatever is just, whatever is pure, whatever is lovely, whatever is gracious, if there is any excellence, if there is anything worthy of praise, think about these things."  --Phil 4:8
"The ideals which have lighted me on my way and time after time given me new courage to face life cheerfully, have been Truth, Goodness, and Beauty."  -- Albert Einstein
"Artists have indeed a very noble contribution to make in building the civilization of man and promoting the Kingdom of God on earth."  --- St. John Paul II
Schedule a Consultation!
For a large project, we can come to you for an on-site consultation.
-To do something beautiful for God
-To enrich and inspire lives
-To bring people closer to God through beauty in art
-To support and encourage artists to create fine religious art