Join us for An Exciting Evening with Tiki!
May 6, 2021 @ 7:00 pm

-

9:00 pm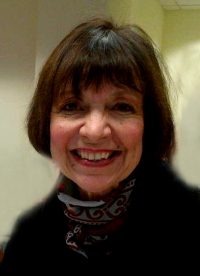 Bertica Garcia-Dubus ARTIST RECEPTION
A perfect opportunity to find a special something for your Mother
at this special evening event.
Wine and Refreshments will be served!
A native of the Dominican Republic, Tiki studied art at St. Dominic College in Illinois, where she received a Bachelor of Fine Arts degree in Fine Art.
Through art she has discovered that the ability to see light and shadow and learning to recognize beauty in the simplest object, not only leads to joy but provides a valuable learning tool.
Bertica considers herself privileged to have had the opportunity to develop a trained eye and hopes that through her works others will come to see and appreciate the beauty and goodness of God's creation.