Beautiful work reflecting God's goodness doesn't just belong in big churches. It belongs in the little churches of our homes to always be reminded of God's loving presence.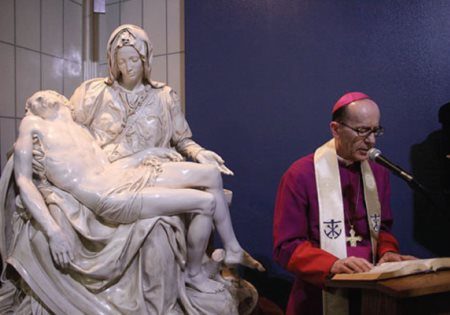 A Resource for Pastors and Art in Environment Teams
We are here to help fill your need in religious art, whether as an inspirational piece for your home, as a large project for your church, or a gift of beauty for a loved one.
We will continue to develop our repertoire of artists to include glass, mosaic, and silk. Please contact us with your requests and we will do our best to connect you with an artist that will meet your needs.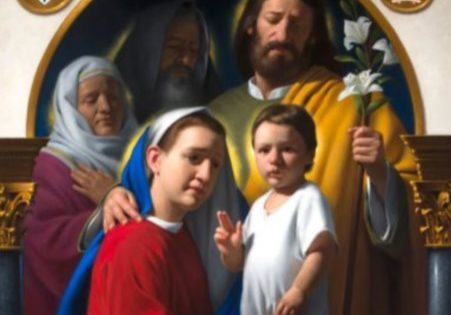 We will work with you to select an artist and coordinate an introductory call with you and the artist to discuss the details of the piece.
Many of our artists have build their career doing commissions, especially for churches and institutions. If you have a need for a particular kind of artwork to complete your vision, whether a monumental sculpture or a small painting, please contact us and we will try to match you with an artist that can collaborate with you to make your dream a reality.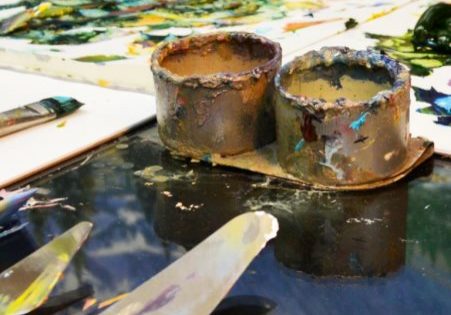 The gallery will try to stay abreast of classes in various forms of religious art that are being offered in the area. To learn about these classes or to be notified of upcoming workshops, please click on the information button below.
Occasionally we will have speakers make presentations concerning various aspects of sacred art.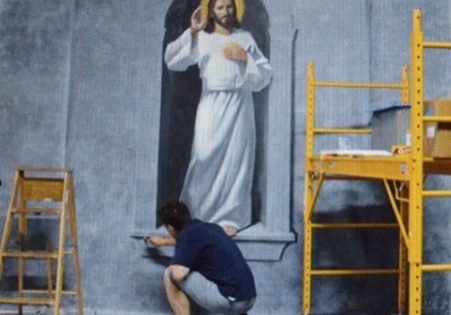 Create a Legacy
If you would like to contribute toward a work of art to beautify a church or space, there are several projects that could use your help.  There is no greater reward than inspiring creation to return to its Creator.
Click to learn about the worthwhile projects we have gathered. We will keep you updated on the progress!
Representing The Finest in Religious Art